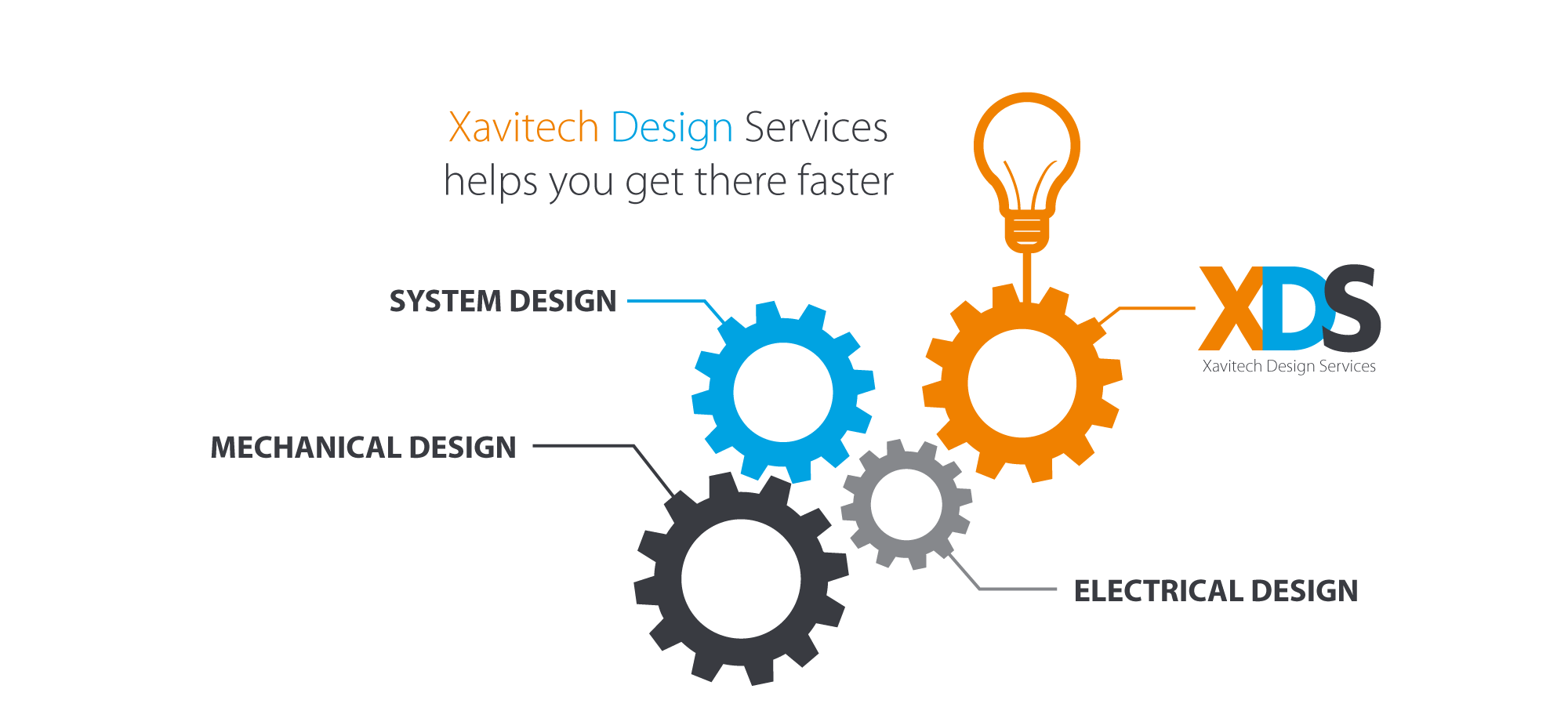 Are all your engineers busy?
We know that it can be tough to get internal resources for projects, and that it can be frustrating to not get that new product or design to the market. We have been helping customers with system designs for over a decade. Xavitech have great knowledge and experience to incorporate pumps, with different types of sensors into systems, we also do complete system designs and prototypes of such. Please let us know if our expereience and Xavitech Design Services can help your team.
Xavitechs team are known for being innovative and to think outside the box, that is the reason for our pumps being so unique.
Contact us today if you want a new perspective to your system design!
Mechanical design

We can help you design everything from a custom pump housing,  a smart manifold for pumps or a complete product. We know that we can put new and innovative solutions for your system on the table.

Electrical design

You have maybe seen our pumps and noticed that they are quite small. We have good knowledge in small PCB design, but also for bigger PCB with more complex functionality.

System design

Over the years we have been experts on how to integrate pumps and other mechincal parts in systems with built in microcontrollers or with PC interface. It could be both medical, industrial or environmental systems.
Other services that Xavitech can provide
3D and 2D CAD
3D Printing
Custom machined parts
Microcontroller programming
Labview programming for test systems
Small serie production