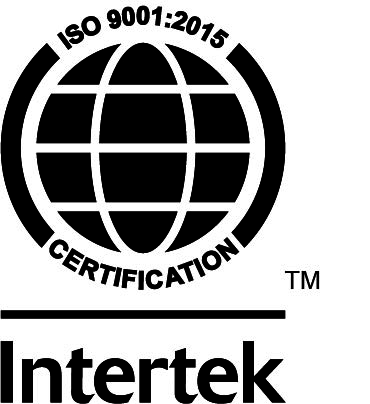 ---
The management system of Xavitech AB has been registred by Intertek as conforming to the requirements of
ISO 9001:2015.
Contact Xavitech
To get in contact with us by e-mail use contact form below.
We respond within 24 hours on working days!
Xavitech Europe
+46(0)611-556100
+46(0)611-782510
8am to 5pm GMT+1
Xavitech USA
+1 646-693-7137
6am to 4pm EST
Distribution partners
Xavitechs distribution partners have great knowledge about Xavitech micro pump. Please contact the partner for your region for further assistance.